If you have problems to log in. Begin with restarting your browser.
If that doesn't solve the problem, try to erase cookies and restart your browswer.
Step 1. Restart browser
Restart browser on PC
Always start with restarting the browser by closing all windows/tabs in the browser. Then reopen the browser again and try to log on.
Restart browser on Mac
Open the browser, click and hold the CMD key and click on the q-key. Then reopen the browser again and try to log in.
Step 2. Remove Cookies
Remove cookies in Internet Explorer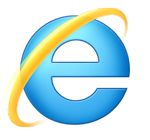 Open Internet Explorer. Press or click on the button "Tools", select Safety and press and click on "Remove web history". Check the checkbox "Cookies" and press and click then on "Remove".
Remove cookies in Chrome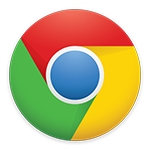 Click on the wrench icon in the web browser tools field. Mac-users: If there is no wrench icon, click on Chrome in the menu field on the top right corner of the screen. Select "Options" ("Settings" on Mac- and Linux-computers) Click on the blue link "View advanced settings". Click on "Content settings" under Privacy. Click on "All cookies and website data...". If you would like to remove alle cookies, please click on "Remove all shown".
Remove cookies in Firefox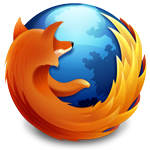 Click on "Settings" and select the tab "Privacy". Select "Remove individual cookies" if you only want to remove some of them. Check the cookie and select "Remove". You can also choose to check several or all and "Remove". We recommend that you remove all if you are in doubt.
Remove Cookies in Safari for Mac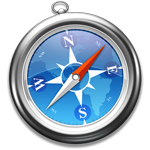 Open Safari if it is not already open. Click on the Safari menu, select "Settings" and click on "Privacy". Click on "Details". Select one or more websites that saves cookies, and click then on "Remove" or "Remove all". When you have removed the web pages you wanted to remove close the window.
Remove Cookies in Opera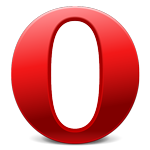 In Opera click on the menu "Tools". Click then on "Remove sensitive data". Click on "Detailed options". Select "Remove alle Cookies". Uncheck other options of Sensitive date that you are not removing. Click on "Remove".
Step 3. Please contact the support
Please call us on +46 520-580050, the support is open on regular weekdays from 08:30am to 12:00pm and from 1:00pm to 4:30pm.